Social media: it's important. Really important. It's one of the biggest tools brands have, allowing companies to connect directly to their customers. We've talked about how to get the most out of your social advertising, but your social pages and organic posts also present an opportunity to make the platform work for you—if you do it right. Social media's only worth doing if you're doing it well, otherwise it can do more harm than good. Here's our playbook to breaking through on social media in five steps—five ways to make sure your content is working for you and giving you the best chance at connecting with your followers.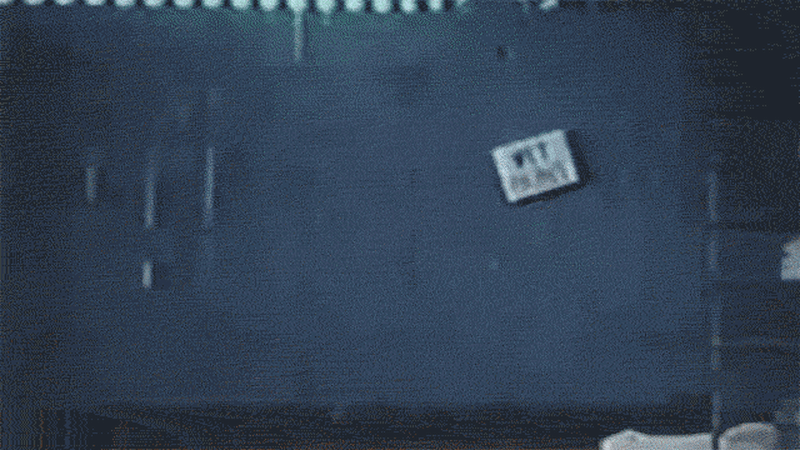 If it's not good, don't post it. With the massive amount of posts on social platforms every day, networks like Facebook use algorithms to make sure people only see content they're interested in. People hate on the algorithms, but without them, you'd have more than 10,000 posts to filter through on your own every day—not ideal. But these algorithms create a self-fulfilling cycle that prioritize posts people want to see. That's why it's so important to create only good, solid, authentic posts. Poor posts get ignored. Facebook, Twitter, and Instagram take note of that and it means your posts are less likely to get shown to people in the future. If you want the content you've worked hard on to have the best chance of getting in front of people, make it something your followers will want to engage with. If it's not good, give it a pass, for the good of your brand.
Don't overdo it. Every platform has its own best practices when it comes to the number of posts you should create every day or every week, but it's a guideline, not a guarantee. Over-posting wastes space in people's feeds and tends to be a recipe for platforms not showing future posts. Social media is one place where quality definitely trumps quantity—like we said in #1, only post if you have something good to say.
Stick to your voice. People use social media to connect with other people. Brands do best when they have a clear personality that people can recognize and connect with, just like they would with another person. Build a strong brand voice, stick to it, and build on it with every post. Having an inconsistent voice across posts or platforms is a good way to decrease trust in your brand without even realizing it.
Give the people what they want. Social platforms have built-in tools that allow brands to see how their posts are doing. Don't ignore them. Make sure to regularly check on the performance of your posts and see what's doing best (and what's not). Just as poor-quality posts can be a self-fulfilling cycle, good posts can build on themselves. Do more of what works and watch your engagement numbers increase.
Don't be afraid to give things a boost. While these tactics can help improve your organic social content, putting a little money behind the occasional post can help kickstart any organic social strategy. Today's social networks are largely pay-to-play, especially Facebook. If you've got something you really want to get out to your followers, putting some money behind it is still your best bet. The investment tends to pay dividends when it comes to engagement, so don't be afraid to boost strategically as part of your overall social plan.
You'd be amazed at how many brands don't follow these simple guidelines on social media. We're here to build strong brands, on social media and off, and it all starts with these five principles. If you're interested in how we can help your brand break through on social, give us a shout. Our social strategists, content experts, and the entire Zipie team are here to help.
Get in Touch