While this year has somehow simultaneously both crept and flew by, it is hard to believe it is halfway over. The year has brought a lot of uncertainty, but we could not be more proud of our clients this year and the amazing work we have accomplished together in the past 6 months. We wanted to take a moment to share some of our favorite projects so far in 2020.
LEXPARK:
We have been honored to add LEXPARK as a partner this year. This client holds a unique place in the community and it's been our privilege to help guide their brand in making an impact throughout Lexington.
With the unexpected circumstances surrounding COVID-19 and LEXPARK's commitment to the community, it is no surprise that LEXPARK wanted to step in to help local business owners.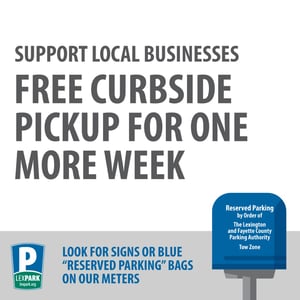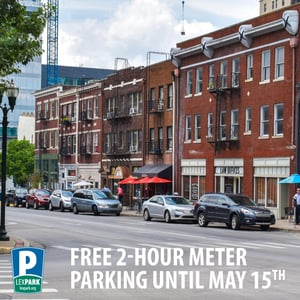 Through their extensive network of parking garages and meters, LEXPARK helped to enable businesses to continue operating through the most difficult of circumstances. We teamed up to create a social media campaign highlighting free 2-hour parking and designated curbside pick up spots for customers to easily support their favorite downtown businesses.
The support didn't stop there. In addition, we hosted two social media giveaways to not only help businesses generate traffic but to create brand awareness at the same time. On behalf of LEXPARK, we donated to eight local restaurants and coffee shops as a way to supply gift cards and swag items for the giveaways.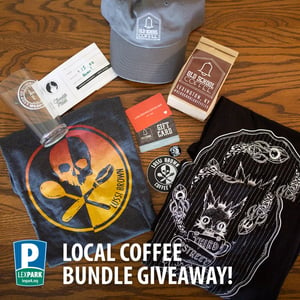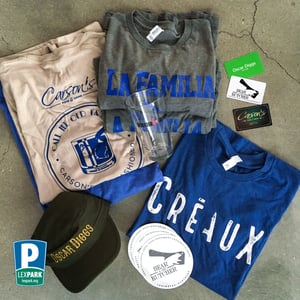 With the uncertainty this year has brought, we are thankful for clients like ours to remind us how important it is to support your community in the best way you can.
Need help with your social media? Contact us to show you how we can connect your brand to your customers and their community.